Chris Cornell dies suddenly last night shortly after a Soundgarden concert in Detroit.
The musician's representative explained his death last night as
"sudden and unexpected", and said his wife and family were shocked by it.
Detroit police have said that, among other causes, they are investigating the death as a possible suicide, due to "basic things observed at the scene".
He was found dead on the bathroom floor of the MGM Grand Detroit Hotel after his family called police to check on him.
Cornell, who formed Soundgarden in 1984, was one of the leading voices of the 1990s grunge movement out of Seattle. He went on to form supergroup Audioslave and Temple of the Dog.
Among his most famous songs were Soundgarden's 1994 grunge theme Black Hole Sun and Hunger Strike, a 1991 hit for another of his rock bands, Temple Of The Dog.
He was also known for the James Bond theme song You Know My Name from the 2006 movie Casino Royale.
Cornell died in Detroit, hours after he performed with Soundgarden at the Fox Theatre.
He tweeted a picture of the venue shortly before the sold-out show, writing: "Finally back to Rock City!!!!!".
He was currently touring the US with the band.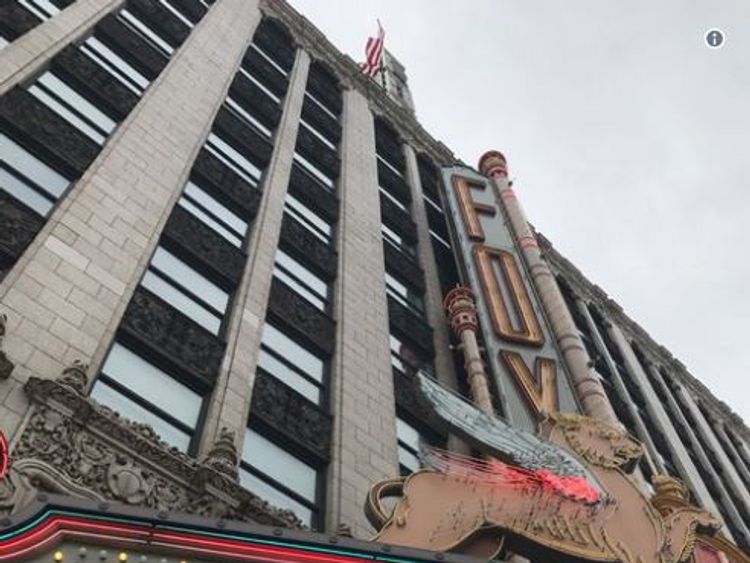 Tributes have started to pour in on Twitter, with Jane's Addiction and Red Hot Chili Peppers guitarist Dave Navarro writing: "SO SO stunned to hear about Chris Cornell! Such a terrible and sad loss! Thinking of his family tonight! RIP"
Aerosmith guitarist Joe Perry tweeted: "Very sad news about Chris Cornell today. A sad loss of a great talent to the world, his friends and family. Rest In Peace."
"Shocked and saddened by the sudden death of Chris Cornell. A great singer, songwriter and the loveliest man," wrote Elton John.
As the lead singer for Soundgarden, Cornell helped architect the 1990s grunge rock movement, later merging with Pearl Jam's Eddie Vedder to form the one-hit rock band Temple Of The Dog.
After Soundgarden disbanded in 1997, Cornell pursued a solo career and earlier this year he released a new single titled The Promise.
In 2001 Cornell joined Audioslave which included former Rage Against the Machine members Tom Morello, Brad Wilk and Tim Commerford.
Kevin Long